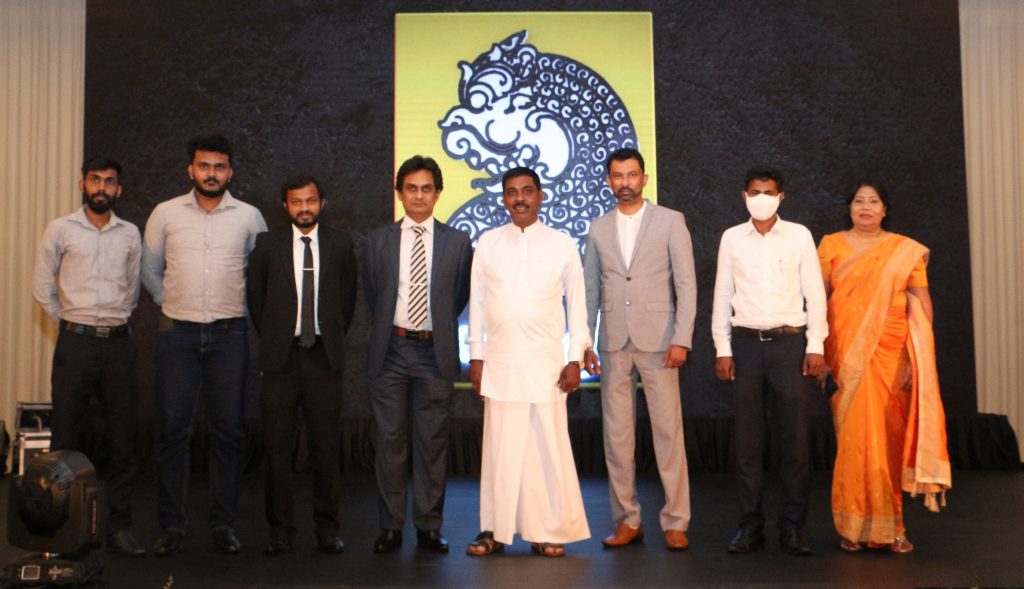 The Society of Computer Science of the Department of Computer Science (DCS of USJ) has provided the National Crafts Council (NCC) with state-of-the-art digital solutions to successfully launch its' initiative 'LakShilpa'. The project aims to empower the craftsmen spread across Sri Lanka by giving the utmost worth and financial value that can be given nationally and internationally to their creative products as well as to elevate the pride of Sri Lankan handicrafts to the international level.
A total e-Commerce solution with the state-of-the-art technologies was designed and developed by a group of undergraduates who are members of the society of computer science, and DCS of USJ successfully delivered it to the National Crafts Council with the brand name 'LakShilpa' as a fully-fledged e-Trading Platform. A full-stack of e-Commerce services are now available at your fingertip on https://lakshilpa.com.
The DCS has been collaborating with several external institutions including the Information and Communication Technology Agency of Sri Lanka (ICTA) for required access to infrastructural and other related utility services in completing e-Trading service delivery of the project.
The provided digital solution provides opportunities to craftsmen and artisans spread all over the country to register with the National Crafts Council and promote their products on the 'LakShilpa trading portal. LakShilpa opens the gateway for them to conquer the global market  while contributing to the national economy with potential foreign exchange in return.
The ceremonial launch of the 'Lakshilpa.com' was held under the patronage of Honorable Ministers Mr. Dullas Alahapperuma, Mr. Wimal Weerawansa Mr. Namal Rajapaksa, and State Minister Prasanna Ranaweera, on the 22nd of November at Water's Edge in Battaramulla.
External Links: