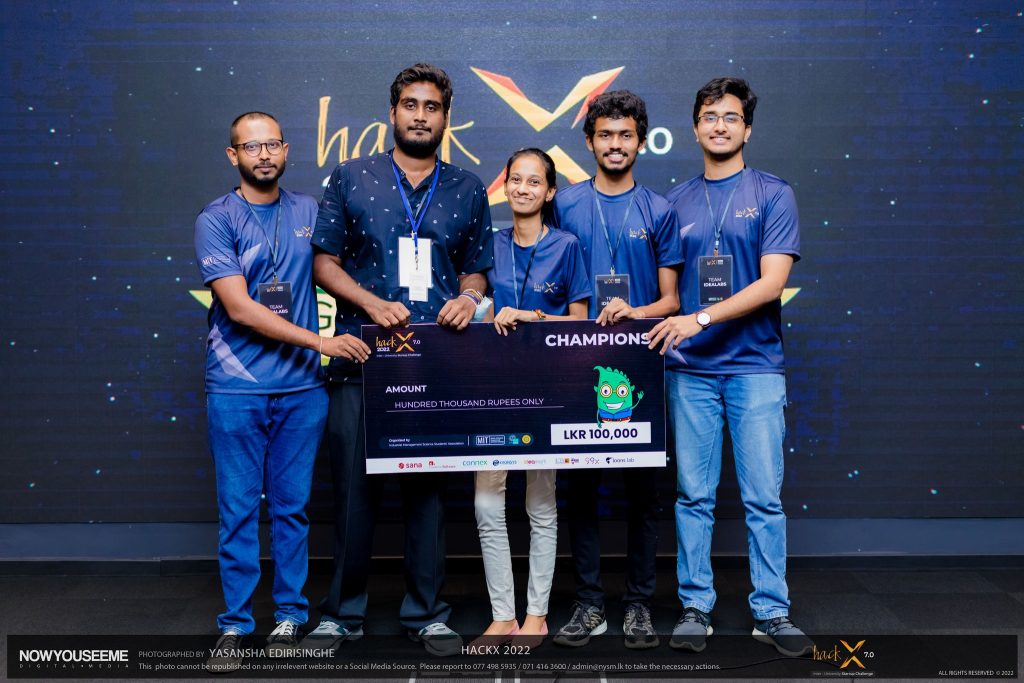 A team of students of the Department of Computer Science in University of Sri Jayewardenepura wins three awards including two championships from the competitions, Thinkwave 4.0 and HackX by presenting their newly developed device, NeuroX, which can be used for detect and analyze symptoms of neurological disorders.
Understanding the symptoms of neurological disorders is important as it can lead to a correct diagnosis and treatment. NeuroX is a device designed to detect hand sketch/line drawings drawn with an electronic pen on a tablet. This device collects data on reactions, neuro-handling ability, pressure, and continuity. The data is used to create a biometric data profile, which can be analyzed using Artificial Intelligence to do certain predictions that will be important not only for early detection of neurological disorders but also to measure the severity of the patients. A set of self motivated undergraduate students of the department of computer science has come up with the idea with the help of scientific findings extracted from scientific literature and has developed the prototype.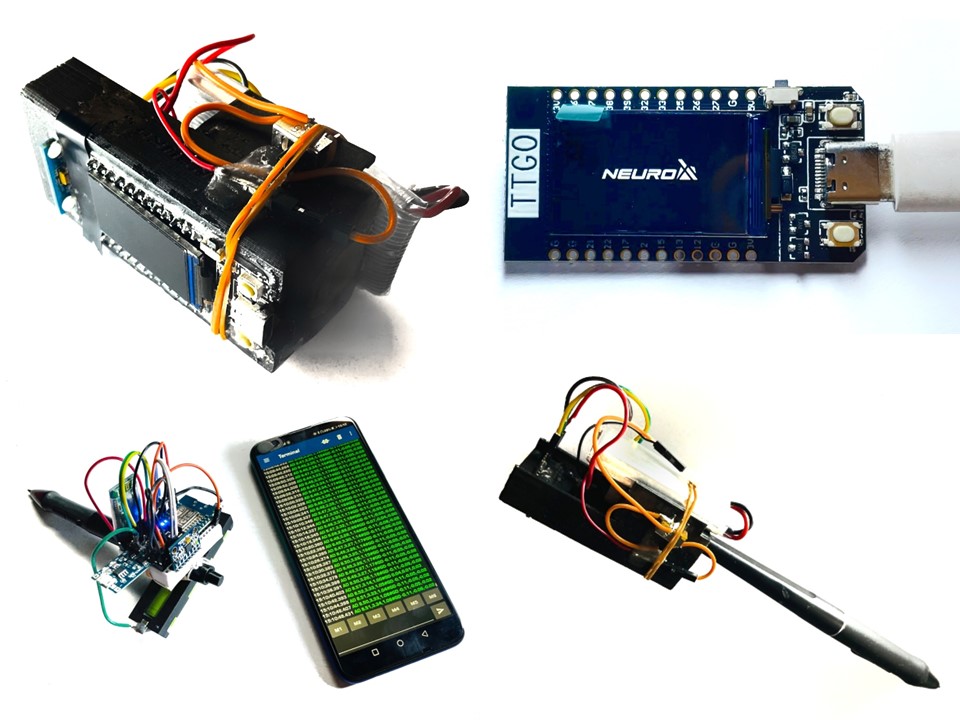 They have participated Thinkwave 4.0, which is an ideathon organized by AIESEC in University of Moratuwa and won the both the most innovative idea trophy and overall championship. Also, they have participated in HackX 7.0 which is a technology-oriented innovation-based Inter-University Startup Challenge organized by the Industrial Management Science Students' Association of the University of Kelaniya and won the Championship under the team name of ideaLabs.
Mr. Chenura Fernando, the lead and Miss. Romenia Silva, Mr. Madhawa Madhuranga, Mr. Nishama Vilochana and Mr. Vihanga Uduwana are the members of the team IdeaLabz who put their knowledge and effort bring this awards to the department.
They are willing to collaborate with relevant experts to further develop the device and a software framework dedicated for acquiring, communication and analyzing the data related to disorders of the nervous system.