| | | |
| --- | --- | --- |
| | Erasmus+ CBHE project on Curriculum Development: M.Sc. Degree in Data Science and Artificial Intelligence | |
USJ has become a partner of Erasmus+ DS&AI Project
Erasmus+ DS&AI project was started in 2018 for the main purpose of introducing a novel Master's degree program in Data Science and Artificial Intelligence in Asia with the mission of bringing European-standard advanced education to Asia. Nine Asian universities, three European universities and four European companies are involved in the above project.

As a part of the project, a team of four academics (Mr. DDA Gamini, Dr. TGI Fernando, Dr. Chitraka Wickramarachchi & Dr. RM Silva) from the Department of Computer Science and the Department of Statistics participated in a study visit to Greece and the Netherlands with primary objective of designing curriculum, together with other partner universities, for the Master's degree program in Data Science and Artificial Intelligence.
The first study visit took place in the historical city of Athens in Greece from 4th – 8th November 2019, with participation of around 35 academics from Europe and Asia, hosted by the Athens University of Economics and Business (AUEB). Weather in Athens has been really nice during this study visit. It was a very good experience to work with people from various cultures in different countries in achieving a common goal. The team could be able to exchange expertise knowledge with other partners, and agreed on a broad structure for the curriculum. Main output from the study visit in Athens includes the finalization of content of all core courses together with their course outlines and learning outcomes, and also learning outcomes of the M.Sc. program itself. It also paved the way to initially discuss possible elective courses to be included in the degree program.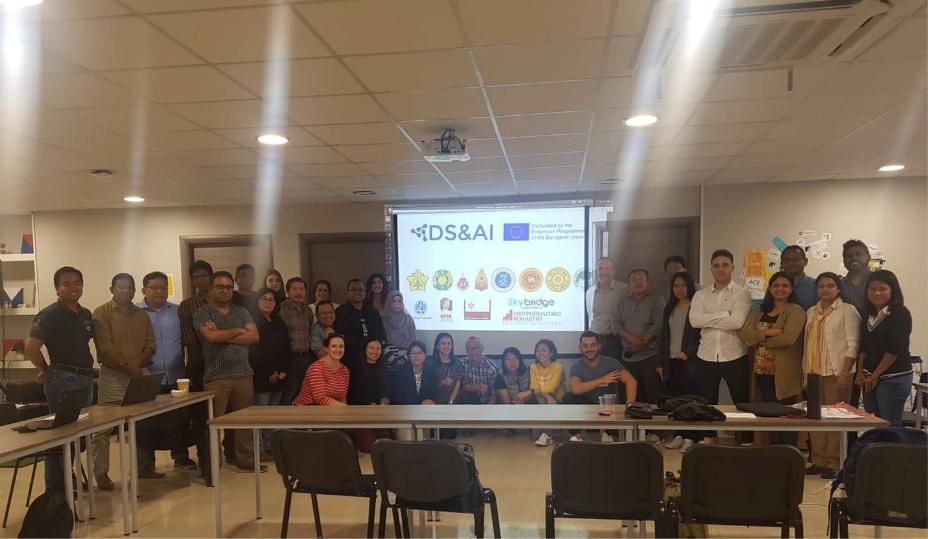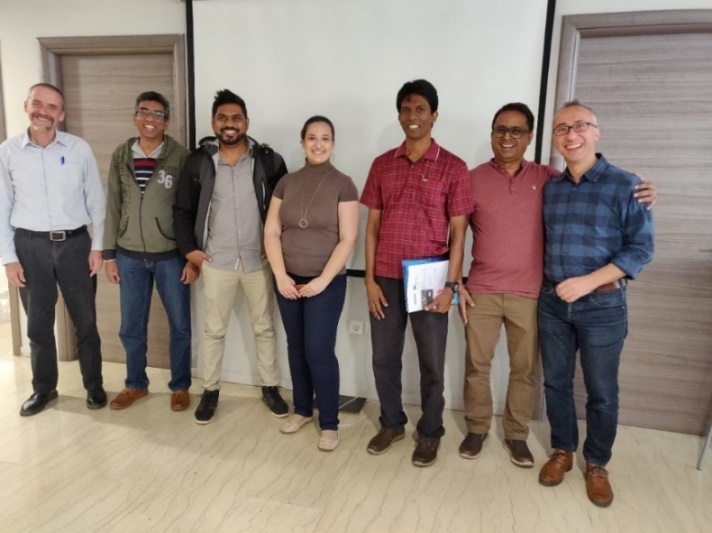 Second study visit took place from 11th – 15th November 2019 at Leiden University, oldest university in the Netherlands, located in Leiden, a beautiful and historical city rich with culture. Almost everyone who participated at the first study visit came to Leiden in order to finalize the entire curriculum, working in collaboration with academics of Leiden University. The team had a chance to witness the lab infrastructure and current postgraduate research work done in the field of Data Science and Artificial Intelligence at Leiden University. During this time period, the team could agree on a set of elective courses, and was able to finalize their course outlines. Further, the team was able to identify and design some professional short courses to be offered specifically to people from the industry relating to Data Science and Artificial Intelligence.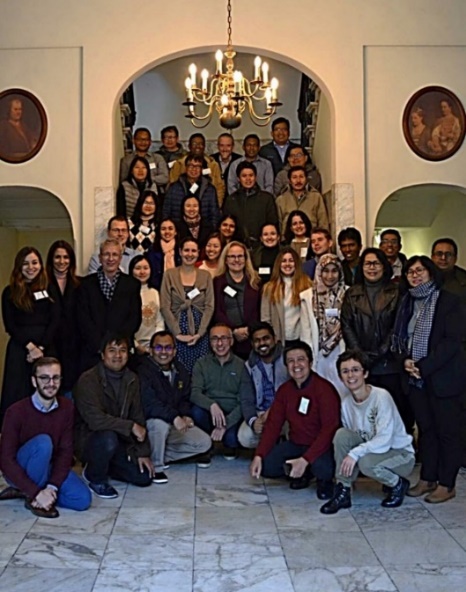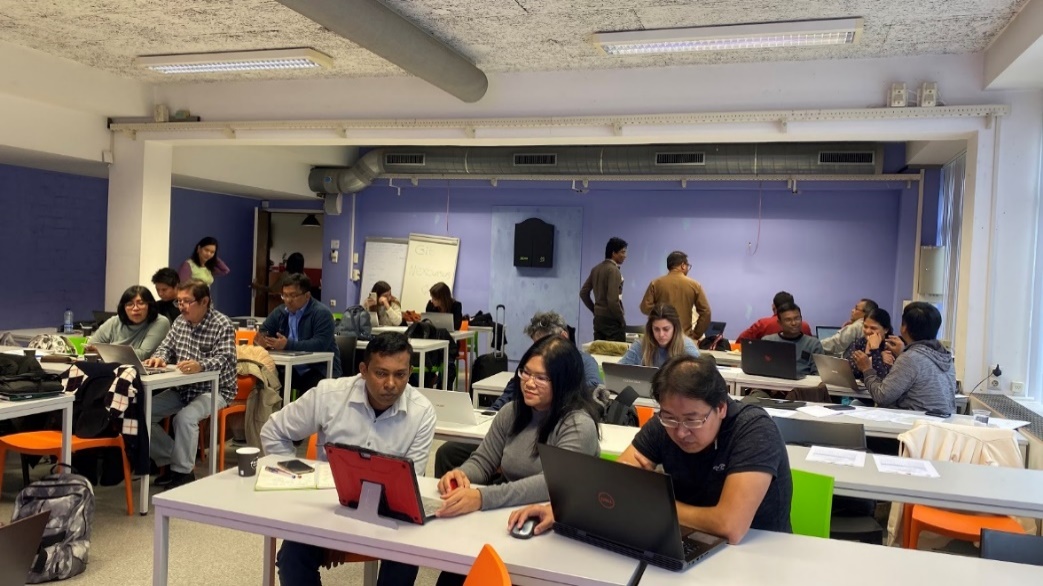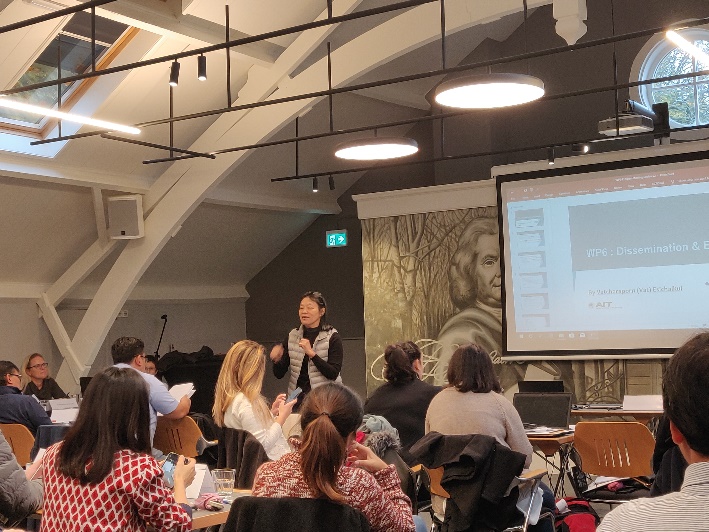 Final outcome of this project is for each partner university to introduce this particular M.Sc. degree program in their respective universities. In this regard, the Department of Computer Science has teamed up with the Department of Statistics to introduce a Master's degree program in Data Science and Artificial Intelligence at the University of Sri Jayewardenepura in year 2020.